Getresponse Review – Best Autoresponder & Email Marketing Software?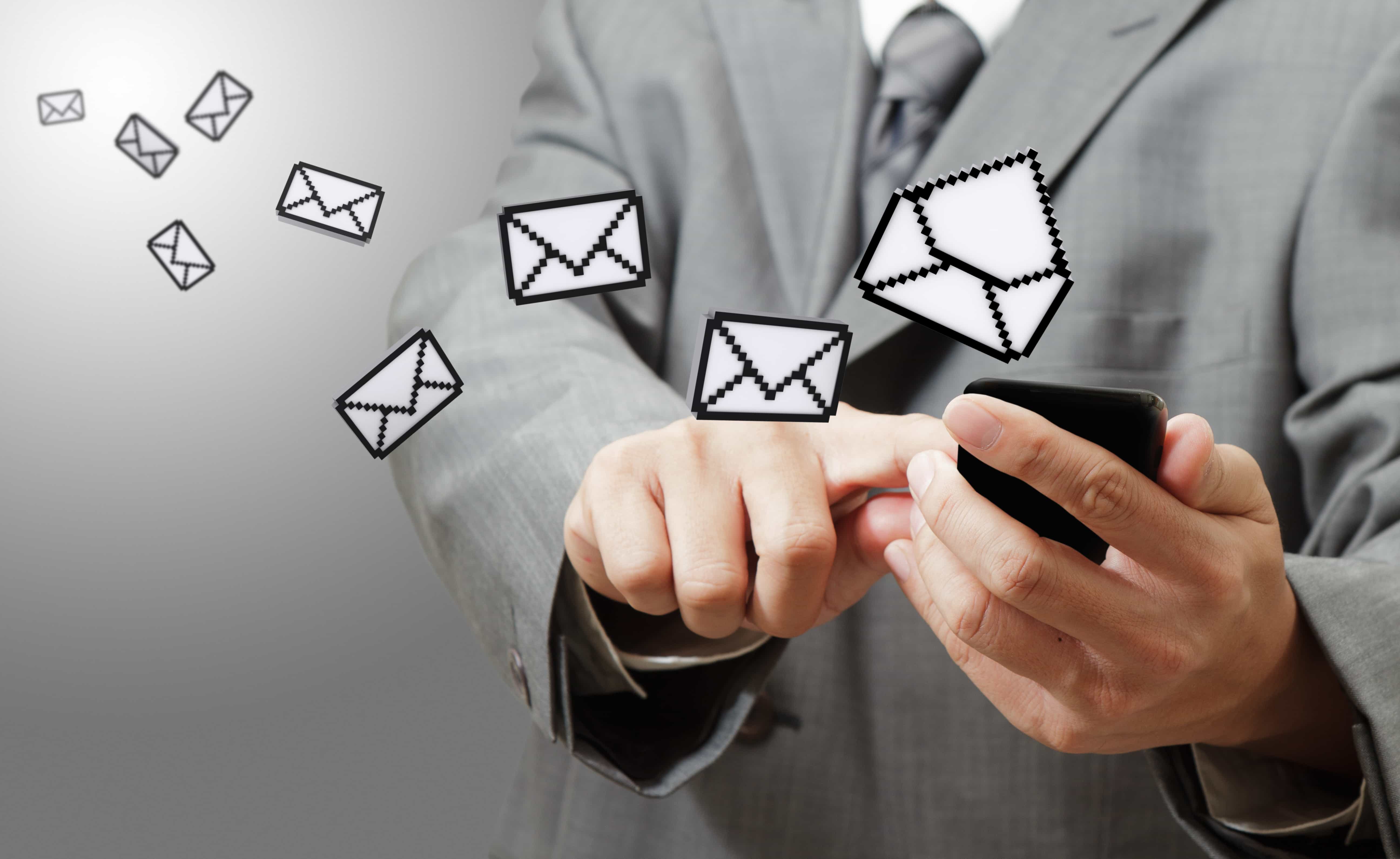 When it comes to email marketing programs, GetResponse may be an old name, but it remains to be one of the best. This isn't a promotion. It's a fact that many people who rely on it can't find anything else which can provide more than quality service. This software program has its humble beginnings in 1999, when the founder, Simon Grabowski decided to build a company called Implix, and that GetResponse would later become the flagship creation.
This GetResponse review aims at providing readers a transparent and fair examination of the so-called best autoresponder (a claim we'll weigh on later) around, while at the same time digging a bit deeper on the history of the company behind the email marketing software.
A Historical Look at Implix (GetResponse History)
Implix is the company behind GetResponse. But in its early days, it solely operated in European soil. Hence, the targeted audience for its products was exclusively from countries inside Europe. However, all that changed a decade later when the founder eventually decided it was time to take on the American market, too.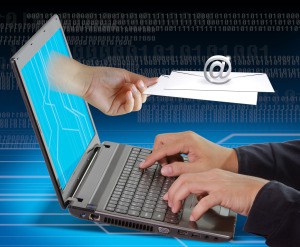 Based on some GetResponse reviews we've read, there are more than three hundred thousand active users. The distribution covers several countries – more than 180 countries to be exact. This suggests that Implix as a company is trying to penetrate the global market with its best email marketing software. Today, both micro businesses and big time names are looking to get GetResponse to be integrated in their day-to-day marketing operations. The ones that already proven the reliability of the product are very renowned brands like GlaxoSmithKline, Marriott, Hilton, and the Blue Man Group.
With Grabowski's leadership, Implix is focused on providing the best possible services for its customers, with an eye for the corporate environment. According to the company website, GetResponse is literally the cash cow of the entire company. It has garnered awards and distinctions like the Bronze Stevie Awards in four customer service categories, a stint at Inc. Magazine's yearly 5000 list, and a Blue Ribbon Award from the United States Chamber of Commerce. This year, adding to its collection of awards are three Stevie Awards recognizing the company's commitment to customer service training.
American Reality For GetResponse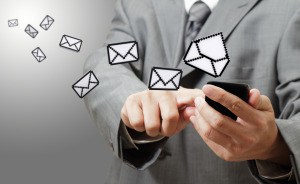 Although one might see GetResponse as a highly successful and popular email marketing program based on the awards and distinctions, it's actually a small name in the U.S., suggesting that there are more prominent competitors in the American market. The main reason for this harsh American reality is that the company, Implix, is bent on focusing on career email marketers instead of small business owners with lacking experience in digital technology. But then again, it doesn't mean it's a loser or that it is not worthy of trying.
What every business must understand is that GetResponse is totally worthy of a look. It comes with a good set of features bundled in a reasonable price. There is complete access to comprehensive A/B testing options, single-click list segmentations, and a wide range of tools and reports.
What Can GetResponse Services Offer?
First of all, we need to answer the basic question: What is GetResponse? We've been talking about the company behind it and its rising popularity in the worldwide setting. But do you actually have a clue about what it really is and what it offers?
In theory, it is an email marketing software or program that helps a company's marketing operations, giving that company a more targeted and organized approach. Part of this software's ability is to help you maintain a list of contacts and create highly professional marketing campaigns. But that's not it – it also hands out information as well as tools in order to be more successful in terms of reaching a specific audience.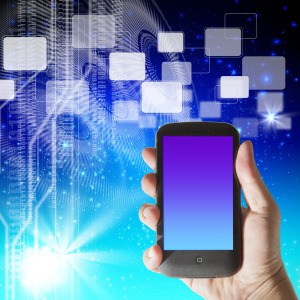 As you look closer to the program's Contacts Section, you'll see some tools designed to add custom fields to your contact lists. It allows you to do searches and copy contacts. Say for instance you have in your list some names or email addresses that you don't want to include in your email campaign, correspondence, or follow ups, then you can simply put those names in the blacklist, effectively excluding them in the email marketing campaign. And then there's the suppression lists. This one allows you to keep a number of people in your contact pool from getting a specific email from you.
But there's one thing we do fret about GetResponse – it's the way of inserting files in the multimedia library. While it isn't really impossible, it's still kind a bit difficult and annoying. It is actually easy to add the files but looking for the option to search for the files isn't a cakewalk. You have to know how to add a new folder first. When the folder is created, the service will then provide you with the options of search for files to add to that folder.
Furthermore, GetResponse is able to track down the number of subscribers that open the emails, including those who opt to unsubscribe or place a complaint. Because it is quite comprehensive, it can also determine how many emails failed to arrive at a mailbox. However, there's no way of telling or finding out why some people opt to unsubscribe.
Implix for its part provides GetResponse users with tons of support. The list includes webinars, PDF and video tutorials, frequently asked questions, learning center articles, and even a glossary. Furthermore, there's an available email and chat support. Based on our own experience, the chat feature is quite welcoming and impressive. However, it could have been better if there's a 24/7 phone support in order to quickly answer and provide help for immediate concerns.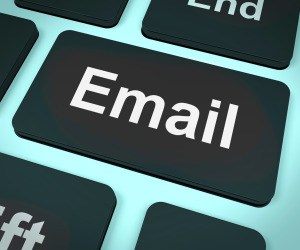 The Highlights of GetResponse Offering
At this point, let's take a closer look at the highlights in bulleted form:
There are over three hundred thousand active accounts
Smart tracking features are integrated
There's a very capable and user-friendly automatic message personalization
Unlimited autoresponders, including lists, messages, campaigns, and follow-ups
New anti-spam filters
What to Like About GetResponse?
We've come up with our own assessment of the things to like about GetResponse. This includes:
Reporting is great, thanks to a bunch of helpful graphs which allow you to optimize campaigns
The program boosts lead generation and increases positive business-building results
It catches lost sales and increases leads into more profitable action
Eliminated the burdensome, tedious, and repetitious email marketing tasks
What Not To Like About GetResponse?
As mentioned earlier, the one thing we consider as a weakness, not really a flaw, is the lack of 24/7 phone support.
GetResponse Review Conclusion
GetResponse is arguably one of the top email marketing services today, knowing that it's been in existence since 1999 says a lot about its reputability. We therefore recommend it for companies and business, small, medium, or large scale ones that need additional and more effective approach to email marketing. And maybe, just maybe, adding an automatic response feature will make this program the best.