Udemy Review – What You Need To Know About Udemy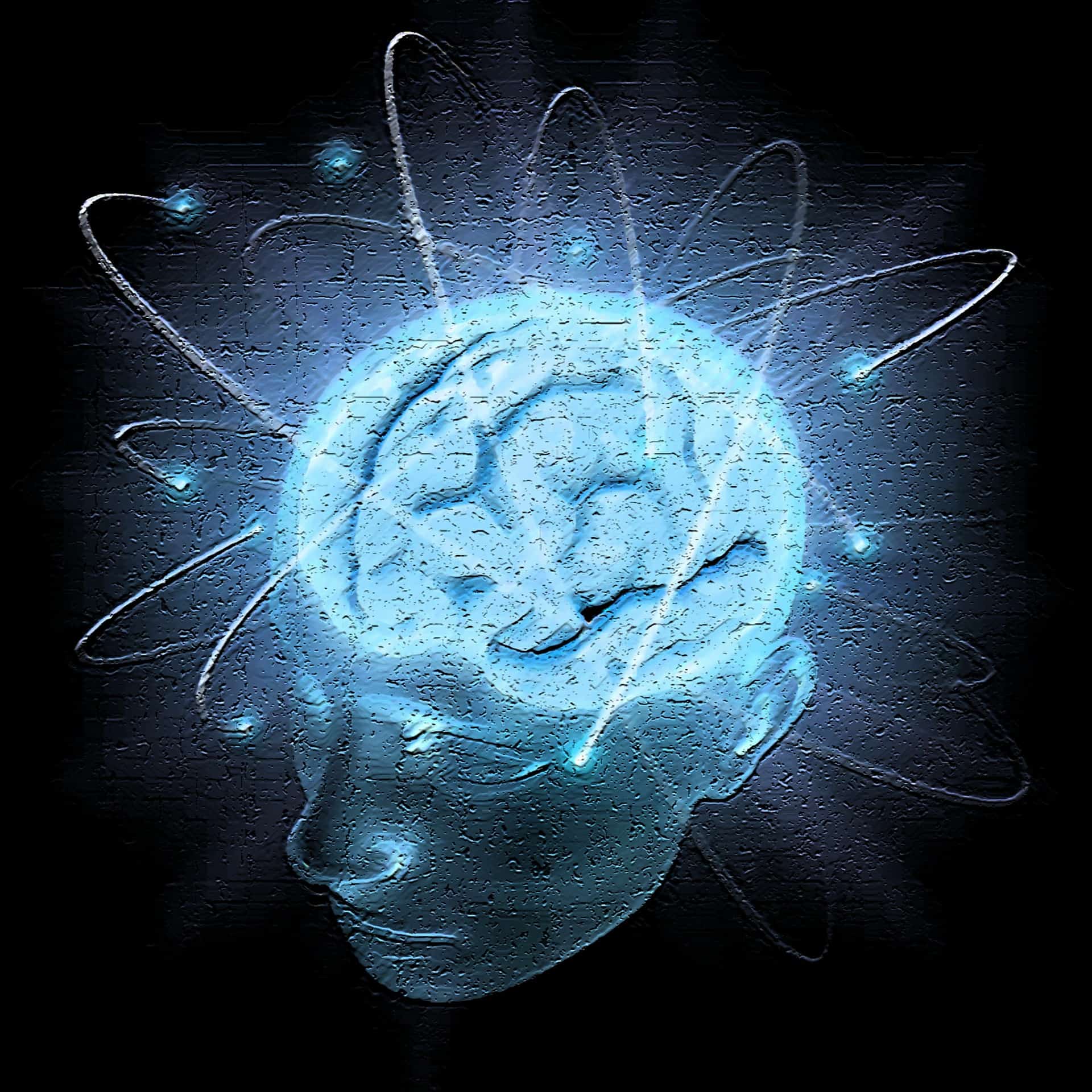 The advancement of technology has been so fast and incredible that you can simply do most of the things virtually. Before, when shopping would require you to step out of your doorstep; now, with the click of mouse in your computer, all you need to do is to wait for your orders to be delivered. With this, business marketers are very active online because they are taking advantage of the fact that it is now the best place to do business.
While it is easy to put up a website, the question is how will you actually target the right audience? A website cannot be known overnight without working on it, unless of course if your brand is already famous and the website is basically just an expansion of the business.
With this, a lot of online teaching platforms have been introduced in the market to help out newbies and those who are willing to learn more about internet marketing. These online teaching platforms are considered to be God-sent because of the fact that without it, learning can be twice as hard or maybe harder.
What is Udemy?
Among the most preferred online teaching platform in the industry right now is Udemy. It is a platform where they are given opportunities to those people who want to teach or share their knowledge to others. For someone with a great expertise and is willing to impart something to others, he can just make instructional videos, PDFs, Power Point presentations and can upload them for everyone to download and see.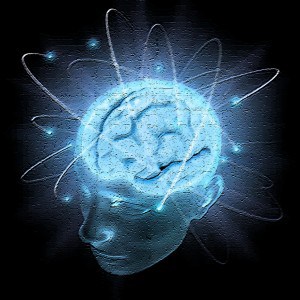 How Can Udemy Be Beneficial To Teachers And Students?
Considering that there is nothing free in this world, you can expect that Udemy is not for free. However, with the benefits that you can get, whatever you pay for will be worth it. Just think about going to a regular school, you are going to pay for tuition fees to learn.
If you are a teacher, you can offer your courses for free. However, you can still earn if you are selling something other than you are teaching. This is because the people that are behind Udemy can actively promote courses in the different platforms which offer promotion and discounts to increase sales. Aside from that, there is an affiliate program in which you can get as much as 50% commission if you promote the courses in the Udemy network. Although not all courses are allowed yet, you can still apply to become a member of the affiliate network.
Why Is Udemy Hot And Sought After?
Udemy is preferred by many because of its benefits not only in gaining more knowledge but also because people can earn from it too. In fact, even the Facebook founder, Mark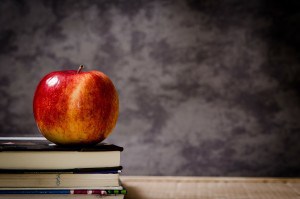 Zuckerberg is offering his online courses for free. This can be attributed to the fact that it helps in getting advertisers for Facebook. We all know how effective Facebook can be in terms of the popularity and in doing business.
Given this, internet marketers can now sell their products without even paying for web maintenance and hosting, along with the other expenses in site design and ancillary costs.
How To Join Udemy?
If you want to be a part of Udemy, all you need to do is fill out your online profile, make a design of your course, upload your material, if you are selling you can apply for it as well. Of course, you need to set your price and after that, you are basically done. If you are a beginner, you do not have to worry because its interface is easy to navigate. They also have a video to help you with setting it up. If your sales are down, they can also give you tips on how to promote it more effectively.
One of the best attraction to join Udemy is its social branding component. They can easily reach out to prospects and future clients through their social media accounts particularly Twitter and Facebook profiles. Of course, it cross sales is limitless because students and teachers can be followed in the main page of the course.
So, if you ever want to earn money and be one of the top instructors, you can join Udemy and share what you learn. Remember, your knowledge is a total waste when you do not share it. Now, you can share it and at the same time earn from it.