Niche Profit Classroom Review On The Course Created By Adam Short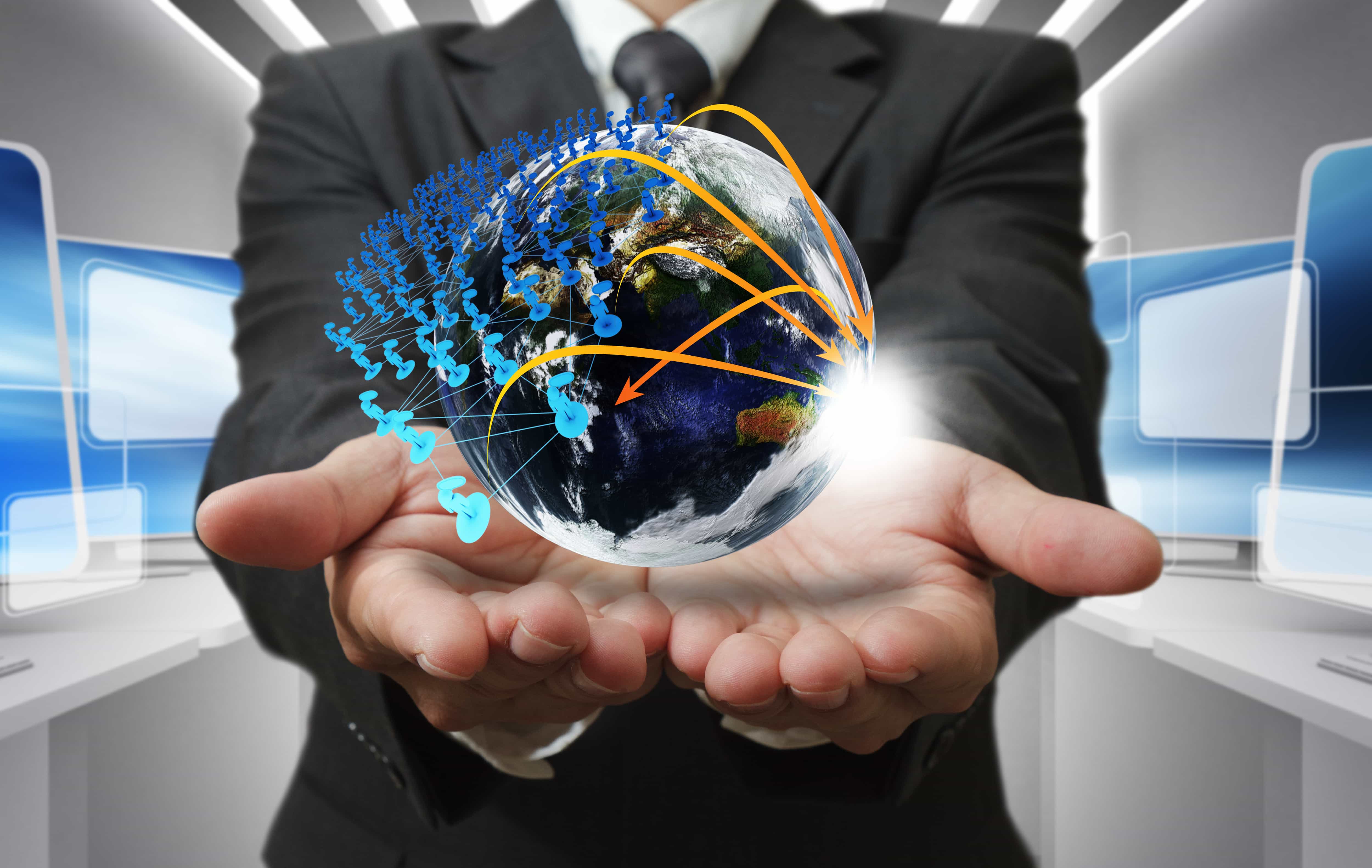 If you Google the term "Niche Profit Classroom Review" today, you'd be given with almost two hundred thousand different results. Maybe it's not much compared to other popular and trending tags and terms, but you don't get that much result for any other online training or affiliate internet marketing tool out there.
For starters in niche and internet marketing, this powerful tool can either be true or not-so-true when it comes to giving businesses success online. Now the reason why we're making this review is because it comes with a lot of intrigue. Why is it that there's no other kind of course out there that's equally renowned and popular as this one? Is there really something you're missing out by simply not knowing Niche Profit Classroom? Let's see…
What Is Niche Profit Classroom All About?
If you happen to own a website offering courses about online internet marketing, you bet it's a highly competitive world out there. In the case of Adam Short and his Niche Profit Classroom membership site, they've been operating for five years now. And what's even more amazing is that to be able to help starters in online business solve their problems in building their respective brands, the site is making sure it is constantly updating its services. The most recent update is at version 5.0.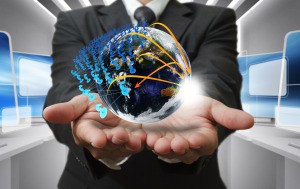 NPC is basically about niche marketing. But instead of talking about how it can help businesses achieve overnight success, it focuses more on debunking the myths and hype of those so-called gurus and experts in internet marketing. It brings everyone back to earth and the realization that there's no such thing as a one-click success in online business.
It's an online video training course for niche marketing, primarily offering different tools and resources, programs, and software for building a niche empire. And just like all programs intended to "help" online business startups, it is offered in a monthly membership. Being continually updated, the objective is to help in building highly profitable, yet practically envisioned micro niche sites through the tools and courses offered.
Aside from the online video training, there is a series of tools primarily designed for building websites for the first time, performing keyword research, creating emails and sales pages, and more. For every month of subscription, the member will be getting two "ready-made businesses." They will be provided in the form of niche packs that'll be sufficient for building and eventually launching the new niche site.
There are eleven different modules that make up the video tutorials. The eleven are:
Introduction to Niche Profit Classroom
Market Selection
Product Creation
Email Course Creation
Optin Page Creation
Sales Letter Creation
Upsell Flow Creation
Thank You Page Creation
Website Launch
Traffic
Kindle Profits
These tutorials will help the member on things like how to effectively find a niche, do some keyword research, choose domains, see if the niche is in fact profitable, build a site, invite traffic, and a lot more.
What Members Get From This Niche Course?
As mentioned earlier, Niche Profit Classroom is a membership site. So the only way to access all the things they offer is to become a member. And when you do become one, you'd be able to access a lot of things. The highlights are: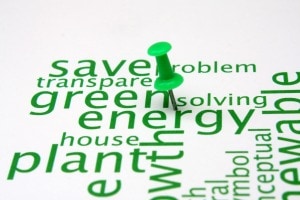 Comprehensive guide to a profitable niche market – To start with, they will recommend using a niche that you can easily relate to. It becomes easier if you work on something that you already love or know about.
For people who don't have any previous knowledge or experience in any field or niche, the program will also provide lessons on how to find niches.
There are tons of webinars, not to mention support for every member who needs help.
They provide an already built WordPress site that you can use to fill in the information about the niche you're targeting and then for promoting a product linked to that niche.
What's Not to Love About NPC?
Overall, there are so many great things to love about it. If you're not convinced, why not read more Niche Profit Classroom reviews online? Well, you might still want to know what those main advantages or so-called "pros" are. So here's our list:
For one, it's perfectly designed for beginners.
It has both legitimate training and outstanding support for members.
It offers practical yet valuable SEO, email, and online internet marketing advice, especially in the aspect on making and building high quality websites that can rank high on Google, while at the same time obtain significant traffic and collect email lists.
There's also a 7-day trial that can be availed for only a dollar. But what's even more amazing is that when you decide to continue, the monthly subscription is well worth it. We're not going to mention how much the subscription costs here because the site might be making some changes without prior notice. So it's best to see the site for more information on this.
There's also an affiliate internet marketing program that will pay monthly for each member a member refers. Therefore, there's a chance that an affiliate can earn a maximum of $250 a referral each year.
The keyword research tool is also a great addition.
How About The Drawbacks Of This Course?
It's no surprise we'll figure out a flaw somehow. Nothing is perfect in this world, not even Niche Profit Classroom. Anyway, we would love to see training in PPC or paid advertising integrated in the classroom. Even Adam Short cannot deny the fact that PPC is a major component of any online marketing campaign.
Conclusion
In the end, Niche Profit Classroom is a legitimate, and more importantly, reliable training program which seeks to help people in establishing their presence online through niche marketing. What is to admire about it the most is that it is practical and realistic. It does not promise overnight success nor does it give "secret ways to get rich" schemes that don't really work at all. But if you are someone who is out there looking to make millions in a blink of an eye or a single click of the mouse, then this one's certainly not for you.