Link Collider Review – The Rumoured Disadvantages, Discussed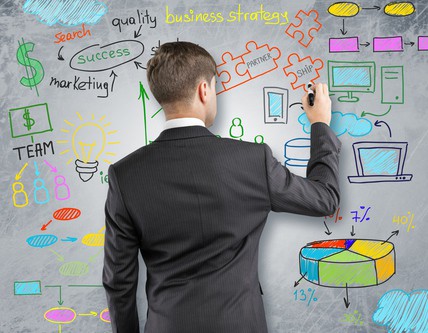 You may already know what Link Collider is and you may also find that practically everyone on the internet is praising it incredible SEO tools. Checkout this Link Collider review as follow:
When it comes to Link Collider, the bottom line is that there aren't any real disadvantages as such. Probably the only one we can come up with is having the points and/or tokens in order to be able to get to the Social Media and the SEO services needed. However, buying points can prove to be expensive. Also, collecting them manually can be boring and will take up a lot of your time.
Link Collider The Free SEO Booster
This issue aside, Link Collider is all in all a fantastic website. It contains many different kinds of social signals as well as YouTube subscribers, Tweets direct from Twitter plus lots more. For SEO there are backlinks and directory submissions and so on.
Any Internet Marketer with his salt should be on (or at least be familiar) with this SEO tools to gain web traffic to their website.
But as we are looking at the flaws of this online SEO software in this article, see below for the top three issues that might occur when using the site:
You don't seem to get very many followers on Twitter…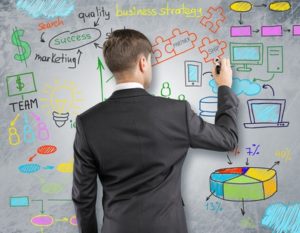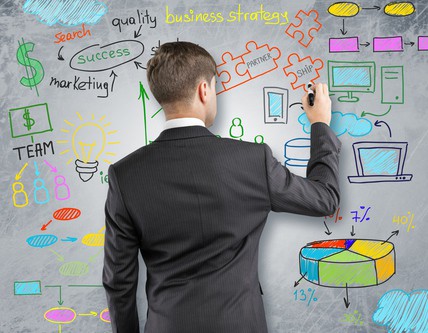 This may be due to the fact that when it comes to LinkCollider, if a person clicks on the follow button on Twitter a window will pop up to indicate that the person has the option to sign in and follow you. But if the follower clicks on the 'unfollow' button and the proceeds to click the follow button for a second time, that follower will get more and more tokens. So if the user continues to repeat this process, they will get tokens which will result in you losing your tokens, but you won't get any more followers for it. The good news is that the user can only do this up to 40 times before the unfollow/follow trick is capped. Previously the follower could proceed to do this for as long as they liked.
 You don't get very many Tweets or 'Retweets'…
This is a hard one; it's similar to the topic above as in the fact that users can get tokens without tweeting. In some cases they can even tweet anything they like and they will still get the tokens they set out for, however one good thing here is that when you happen to put in less tokens, on occasions some people don't make the effort to edit the said tweet. Instead they will tweet it which means you may get some of your tweets put out there (or 'tweeted') for you. Now that's lucky!
Not getting 'real' shares on Facebook…
At this moment, how are you supposed to know how many people out there actually shared on Facebook and how many of those same people are still sharing now?
Actually, it's quite simple and easy to understand. Just run a Google search for "share buttnotpage..book" and then change the URL to share over to your URL. You will then know how many people are still sharing the link that you put out. I wouldn't really advise anyone reading this to use this particular service on LinkCollider as although hundreds of people shared the link on Facebook there isn't always evidence to suggest that this has happened. Some of these may get removed.
For the cost of the tool which is free by the way via the free route, there's not much to complain about it. Just test it out and mould this into your SEO strategies for website ranking.