The Builderall Review You Have Been Waiting For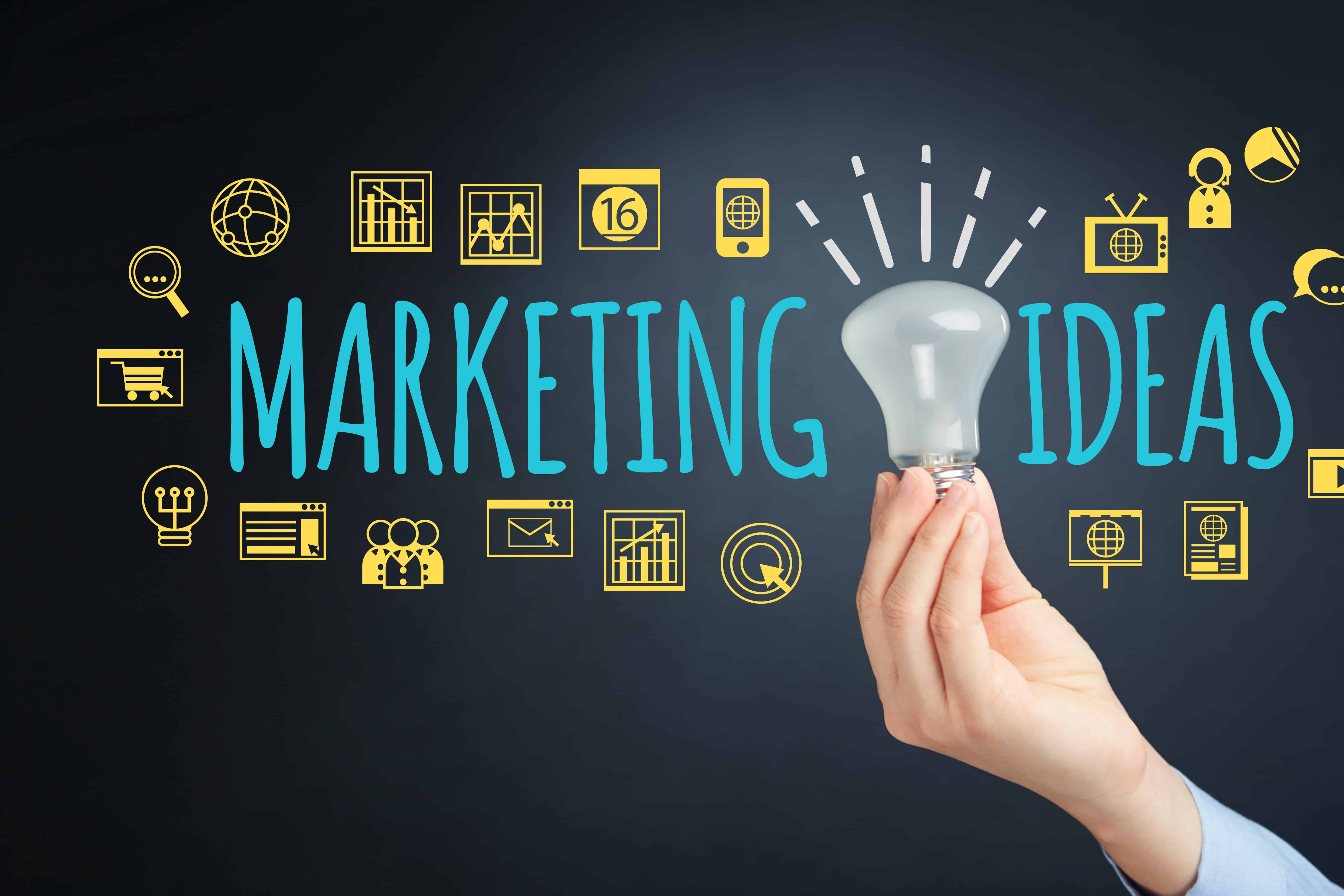 What Is Builderall?
It has so many features that many people find it difficult to accept that such a tool exists, and that too at such an affordable price point. In extremely simple terms, it may be defined as a complete Internet marketing platform that encompasses a website builder, a sales funnel builder, a lead page builder, an email autoresponder, a video creator, a designer, and a huge number of other digital marketing tools under one roof. This Builderall review will take you through the idea behind this software and its main features. Can it consider be an all in one internet marketing tool?
The Idea of Builderall
This platform is the brainchild of Erick Salgado. He had been working in Brazil since 2005 to help local business owners have an online presence. In the process, he created a mini franchising portal and achieved huge success.
He rightly felt that there was a gap in the market as there was no single tool available for businesses that allowed them to achieve online success. This is what led to the creation of Builderall and this platform has been available for purchase since 2011.
They currently serve over 20,000 users in more than 30 countries, and this platform currently hosts more than 67,000 domains. In this Builderall review, you will find everything you want to know about this cloud-based app including its features, pricing and why you need to sign-up today, and take advantage of this unique marketing platform.
Builderall Review – Key Features of Builderall
Drag-And-Drop Site Builder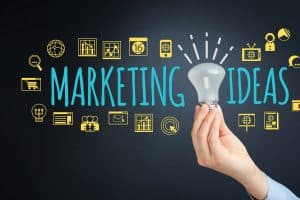 This tool started as a website builder and over the years, a number of features have been added to the software. This is not an ordinary website builder. This website builder allows you to build professional websites, lead pages, sales pages, capture pages or anything else you can think of with an intuitive drag-and-drop builder. In fact, you can create a whole new website from top to bottom with the help of this site builder in around 30 minutes.
It features pixel perfect technology which means you can drag any element to a spot on the page and that's the only thing you need to do. You get three different views including mobile, tablet and desktop allowing you to make quick adjustments.
It also comes with the responsive page builder which means you can create a responsive website easily. The responsive builder uses rows and columns to allow you to design an amazing website that adjusts itself as per the size of the device accessing the website. You get complete control over each row and column. There is also a complete guide that takes you through the process which means you do not need any experience with web designing to use this software.

Email Marketing System
They call it the Mailing Boss. It's the built-in auto responder platform that allows you to add up to 10,000 subscribers. Also, you are free to upload your own list and you can develop as many auto responder campaigns as you want.
It is completely flexible and goes a long way in boosting your conversion rate. You can always upgrade if you have more than 10,000 subscribers. So, you do not need to invest in an additional email marketing platform.
Web Design
There is an inbuilt design studio where you can create all kinds of mockup designs including business card mockups, computer screen mockups, e-book and other such things. In simple terms, it's a replacement for Photoshop or other type of graphic design software. It's easy to use and won't take you long to master.
Create Animated Videos
If you are a marketer and are not taking advantage of animated videos, you are leaving a lot of money on the table. There are all kinds of software available in the market that allow you to create animated videos but that comes at a hefty price. You get a complete animated videos creator as part of the package and you can create unlimited amount of videos with this package.
Presentation Builder
Presentations make your website look professional and this is the reason, there are a number of tools that allow you to create presentations and embed it on your website. This package comes with an inbuilt presentation builder where you can build your very own presentation and embed it on your website easily without the need to buy a separate tool for making presentations.
Tool for Lead Capture and Heat Map
A successful digital marketer understands the importance of lead capturing tools and Builderall has got you covered. There is an in built lead capture tool that allows you to capture leads with email forms, Facebook logins, smart opt-ins and a variety of other methods. It also comes with an inbuilt heat map tool that allows you to figure out the most clicked areas of a webpage. You can take advantage of this information by placing call to action buttons on those pages in order to boost your conversion rate.
App Creator
If you run a business, you need to have an app these days. As the saying goes, there is an app for everything and this platform allows you to create an app to offer all kinds of products and services. Getting your app created through a third party will cost you hundreds of dollars but this platform allows you to create apps for android as well as iOS through the inbuilt app creator.
Other Features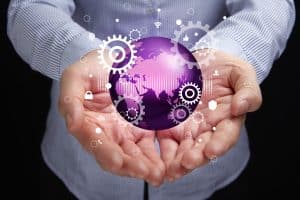 In addition, you also get access to a variety of other tools including Shopify integration, social media integration, easy to duplicate pages, video backgrounds, floating video tool, page transition tool, parallax effect tool, and thousands of professionally designed templates.
Pricing
They currently offer three different pricing plans. The cheapest plan will cost you USD 9.9 a month wherein you can create unlimited pages and websites, and connect a single domain to the platform. The second tier allows you to connect up to 15 domains to the system and it costs USD 29.9 per month.
There is also a Builderall business plan wherein you need to pay USD 49.9 per month. It comes with its business in a box solution wherein you get sales funnels for a variety of local niches along with step-by-step training, webinars and a lot of other features.
Conclusion
Overall, whether you are a small business or are a budding digital marketer, the Builderall is an all-in-one marketing platform that makes financial sense for you as it gives you access to all the tools you need in one package. Also, you do not need to worry about hosting or any other thing tools such as an auto responder or a lead page building system as everything is included in this marketing platform.
It's available at an affordable price and you do not need to worry about hosting, security or any other search issue.
There is absolutely nothing to lose. You may start with the basic plan to test out the system, and you can see how this hosted marketing platform provides you everything you need to build a successful online business. Hopefully, this Builderall review covers everything you wanted to know about this platform.
Click the link here for the 7 days free trial of builderall