Hidemyass Review On One Of The Most Popular VPN Service Provider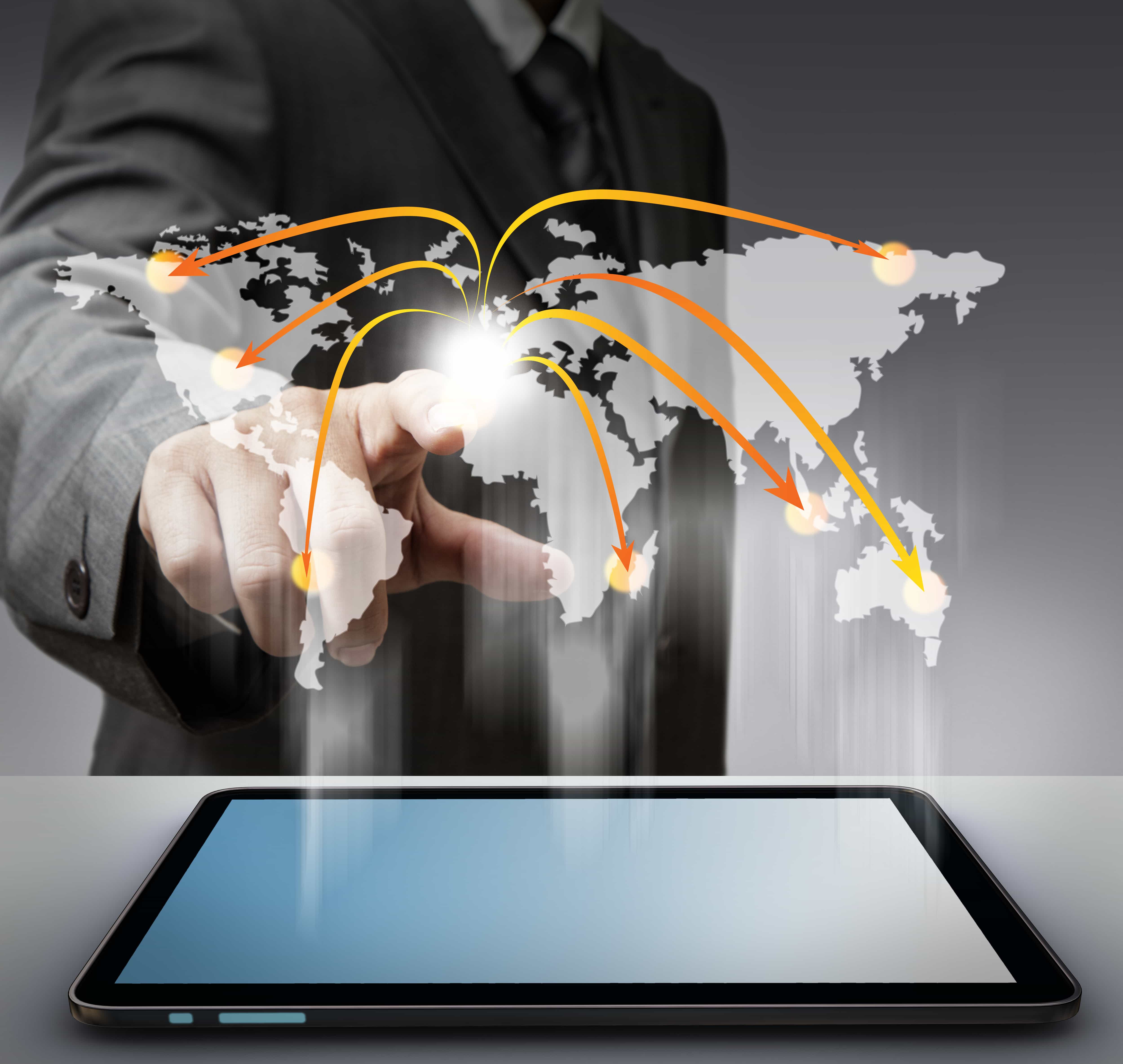 If you happen to come across to Hidemyass reviews over the internet, most of their opening statement is this, "Hidemyass is one of the most popular VPN providers".  It is so, the fact that Hidemyass is offering more and faster access to international content and currently have 770 VPN servers, located in 257 locations, across 151 countries, with a total of 101,951 IP addresses.
What Is VPN And How Does It Works?
VPN or Virtual private network is a network that is created to connect to a private network by using public wires or the internet. There are many systems that can enable everyone to create networks using the internet as the medium for transporting data, VPN is one of those.  With VPN setup the user is like having a PO Box on the internet, this is the IP address that cannot be traced back to keep the anonymity of the user.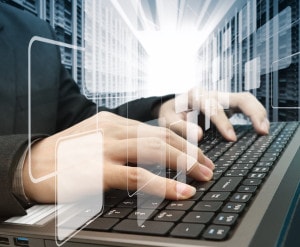 Hidemyass uses VPN. It works by re-routing internet traffic through the encrypted servers so as to offer anonymity and unrestricted access. When accessing the internet through Hidemyass, the user can choose to use a server from a different country, which will automatically change his IP address. This is something that a modern computer technology does to the modern world today. Instead of providing out the real IP address when visiting a website, Hidemyass will generate one of its addresses and provide it to the visited site. The visited website information is delivered to the generated address and the user can instantly and securely access it on his end. So when you selected your location to be in Japan even if you are Australia you will appear to be in Japan, as long as you want. So hackers and snoopers can't exactly trace the activity you are doing to your real address and they won't really identify your precise location.
Data encryption is a crucial part of the process, which is the primary feature that offers anonymity for VPN users. Hence, using this system may sound suspicious to others. Some people believe that this is use in illegal activities and may cause potential harm to other people, company and the government. Obviously, Hidemyass was not created for this. It doesn't mean that one wishes to hide his identity and location over the internet he or she has the intention of doing illegal activities.
Does Hidemyass Works?
In the latest survey of TOP10BESTVPN.com, Hidemyass ranked number 2 in the top 10 VPN providers in the world. It is pretty obvious that many people use and absolutely like the system. This simple tells us that hidemyass works for those people who tried and uses it until now.
With its user friendly interface, hidemyass software is totally different from other VPN provider as installation and setup can be easily done by all. It doesn't require for one to have technical knowledge or any knowledge on how VPN works at all. By simply following the prompt in the system during the installation process, it can be functionally abled in just a few clicks of the mouse. Also the good thing about this is that you are free to change the options available and access the various features anytime according to your preferences.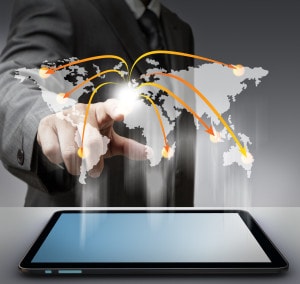 Though currently Hidemyass may need to do some improvements on the way it works with the operating systems.  Out from 3 major operating systems Windows, Mac OS and Linux only Windows terminal is designed with an interface. Mac OS and Linux still have line or code based which is something that users may not like.
Nonetheless there's still more that you may like with hidemyass, Mobile VPN is also available for the iPhone, iPad and Android operating systems. By the time you have signed up, you will find links to the mobile apps from the user dashboard. From there you can quickly and simply follow the installation process. This is something better also considering that we might not have access to our laptops or computer all the time and the best alternative that we have is either a tablet or a mobile device, including internet enabled TV and game consoles. You can even use it at the same time in two devices, which is absolutely awesome.
How Much Would It Cost For This VPN Access?
Having all the range of services and features the user can select from 3 affordable plans. Unlike other VPN service providers they charge for different services that they offer which is often confusing for the subscribers. Hidemyass made it simple. With the 3 plans available all features and services are provided, they only differ in price and the period of usage. The longer your subscription would be the higher the savings you could get.
| | | | |
| --- | --- | --- | --- |
| Plan | Price | Period | Discount |
| Kick-ass | $11.52 | 1 month | |
| Smart-ass | $78.66 (just like paying $6.55 every month) | 12 months | 43% |
| Half-ass | $49.99 (just like paying $8.33 every month) | 6 months | 27% |
To insure the value of your money Hidemyass offers a 30 day money back guarantee. If you don't like the services offered you have the option to stop and get what you have paid within the first month of your subscription.
To wrap this is up, remember that everything you sow will bear fruit and soon may bring you good or bad crops. It is very important that you will set your expectation to every action you will take. The intention why this software is created is to protect you from any maltreatment and potential harm the internet world may cause you. It is something that involves security of your identity and the disclosure of your exact location, which could be possibly be abused by the people around you or even by you. Thus, nobody can be held accountable by your own actions but it's only you. You are free to do things you want and get things you want with the help of whatever technology can offer to you today but the consequences of it will be inevitable. Hidemyass will make some things impossible possible for you but this should not be used as an opportunity for you to do unlawful things against others.