Easy Blog Networks Review On Secret To Build Private Blog Networks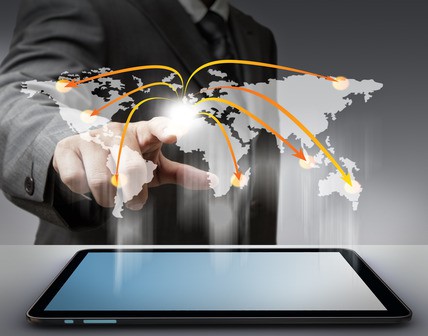 Looking for a private blog network manager? If you are having trouble finding the best PBN manager, it is the right time for you to contract Easy Blog Networks. Easy Blog Networks is a specialized solution built from the ground up for server & IP diversity, security, speed and autopilot maintenance that you need for your Private Blog Networks. In the past, setting up a PBN is a very tedious task. You really need to spend a lot of your time, resources and money but now with EBN everything is set to provide you all the things you need for your PBN. It takes time to have it perfected and now it has come into reality, ready to provide extraordinary and useful services to every individual.
What is a Private Blog Network or PBN?
Private Blog Network or PBN is a group of blogs on aged domains and hosted on different servers with different IPs. It is termed aged domains the fact that in most cases, it is made up from expired domains.  An expired domain is a domain that was owned by somebody else in the past. It has content and the website was lived before and the webmaster was providing maintenance for the site. It might be a very good website in the past that attracted a lot of visitors. Hence, for whatever reason, the owner decided to abandon it and let the domain registration expire.  When a domain has finally expired, anyone can buy it with the right price but with lots of potentials.
Why would someone create and need a PBN?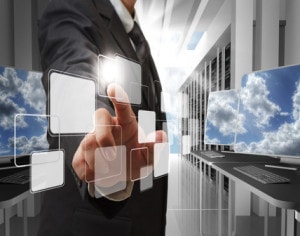 A PBN is a powerful network that you can control the content and the links within the domain.  This means that you can add, delete, change or alter the content so it relates specifically to your niche.  More importantly, as every PBN owner may want, you can create and alter the anchor text that links to your website.  Anchor text is the text that often appears as a blue-colored hyperlink – this is what you click to jump to another site or page may it be related to that site you are in or not.
Furthermore, an expired domain is likely to contain a good amount of link juice to any website with a link from it.  Link juice can be thought of as ranking power, and surely an expired domain can pass more ranking power than a brand new domain. That is why a lot of internet savvy people, individuals who are creating a lot of money in the internet today want private blogging network.
How to create Private Blogging Network?
Finding aged domains
Hosting and setting up blogs
Publishing content to your blogs
Linking back to your money sites
How Easy Blog Network will help you?
Selecting best expired domains might not be that easy for everyone. Easy Blog Network will help you hunt and choose the best expired domains based on page rank, Moz, Majestic SEO and many more. This will ensure you are not buying a total garbage domain.
Eliminate any identifiers in your blog or footprints that search engine may discover you own these blogs and may result to discounting your links or receive any related penalties.
Develop your PBN using different theme plugins and content.
Let you operate seamlessly having different hosting provider networks located in different countries all over the world in just a few simple clicks.
Easy Blog Network will surely set you free from any pain and struggle in developing your PBN.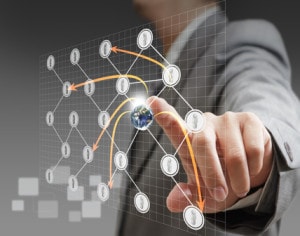 From hosting, word press management and content publishing to maintenance, security, updates and providing backups for your files Easy Blog Network will do it all for you in just with a few clicks of your mouse. Full autopilot for PBNs is within reach with this excellent solution.
An easy blog networks review in YouTube cited that having this solution will draw search engines' attention to the multiple PNBs you have created. That Google might detect you to have hundreds of PNBs from different hosting provider networks located in different countries.  Are you kidding me? How would they do that? And if they will do, why would search engines spend their time and resources for that? Well, I know one thing that is proven to be true right now; there are already a bunch of people relying on this solution for their private blogging network today. I haven't heard one of those subscribers yet complaining about his sites being penalized by Google. They are continually enjoying the solution so far and making lots of money for it. So, does easy blog network works? Definitely, Yes!  This is practically one of the best private blogging network solutions these days.
To give everybody a chance having this solution its rates are absolutely affordable. Not only big companies and rich individuals can afford this. Everybody can have it because this is created for everyone.
Plan type
Price
features
Bonus item
Agency
$179.00
Hosting 2×50 Blogs
Autopilot Maintenance
Daily Backups
7-day=$7 trial
Webmaster
$99.00
 50 Blogs Hosting
Autopilot Maintenance
Daily Backups
7-day=$7 trial
Blogger
$49.00
 20 Blogs Hosting
Autopilot Maintenance
Daily Backups
7-day=$7 trial
Mini
$29.00
10 Blogs Hosting
Autopilot Maintenance
Daily Backups
7-day=$7 trial

With 30 day money back guarantee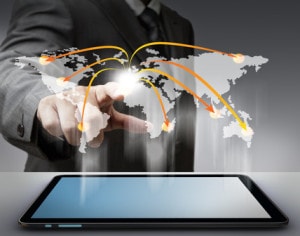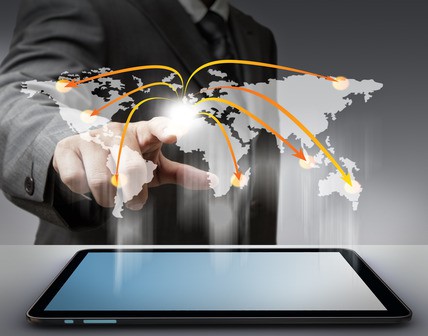 The solution is provided to help you get more money not to make you money. Once you have acquired a subscription focus on the items and details that will boost the potentials of the goods you are promoting or marketing. Bear in mind that everything within a network has its own limitation and maybe some restrictions. But when anything happens along the way you can seek assistance from one of the support channels that they have available in the site easyblognetworks.com. They will not leave you behind. They provide assistance before you subscribe to their solution through the 7-day trial, help you create and make your PBNs work when you purchased it and we will provide support to you anytime throughout your subscription. If you don't like the service, tell them and they will return your money back within 30 days of usage. Easy Blog Network is an honest solution.